Welcome to The Scarborough Hotel
A Hidden gem on the cliff's edge
Established in 1886, 'The Scarborough' is an Illawarra icon. Perched on the Illawarra escarpment's cliff edge just south of the spectacular  Sea Cliff Bridge you will find our outdoor garden overlooking the sea with views up the coast to Sydney. 
It's a great place to relax for the afternoon in good company with a meal and a drink or two. 
Discover a menu with great casual dining, seafood dishes, burgers and two great bars serving an eclectic range of draught beers, cocktails and wine.
Monday – Friday:  11:00am – 4:00pm
Saturday & Sunday: 11:00am – 4:00pm
Monday – Friday:  11:00am – 3:00pm
Saturday & Sunday: 11:00am – 3:00pm
Monday – Friday:  11:00am – 3:30pm
Saturday & Sunday: 11:00am – 3:30pm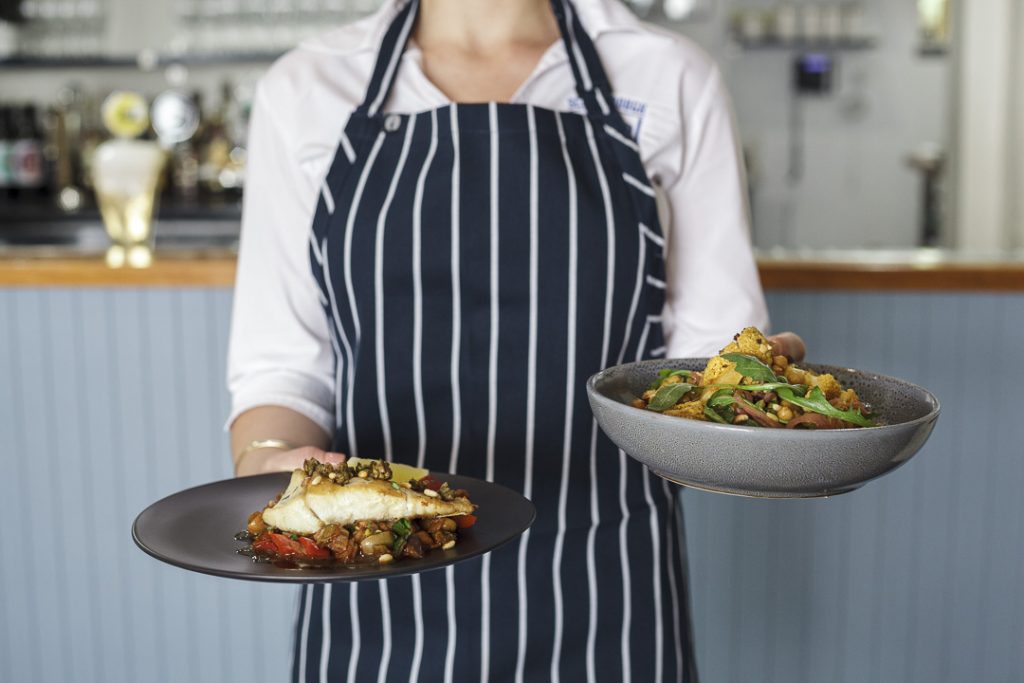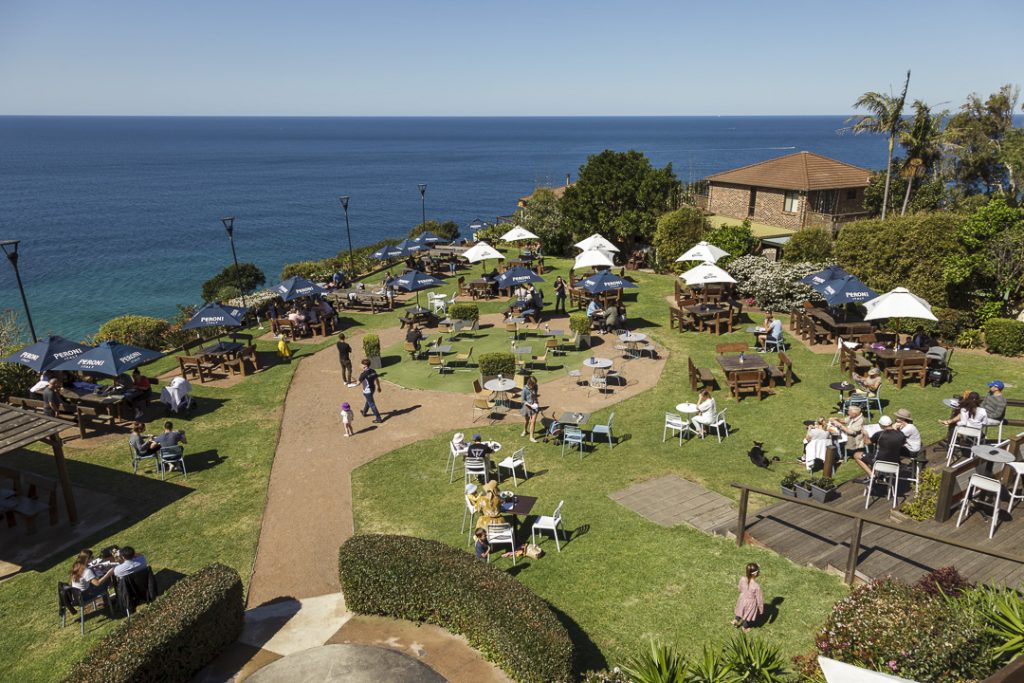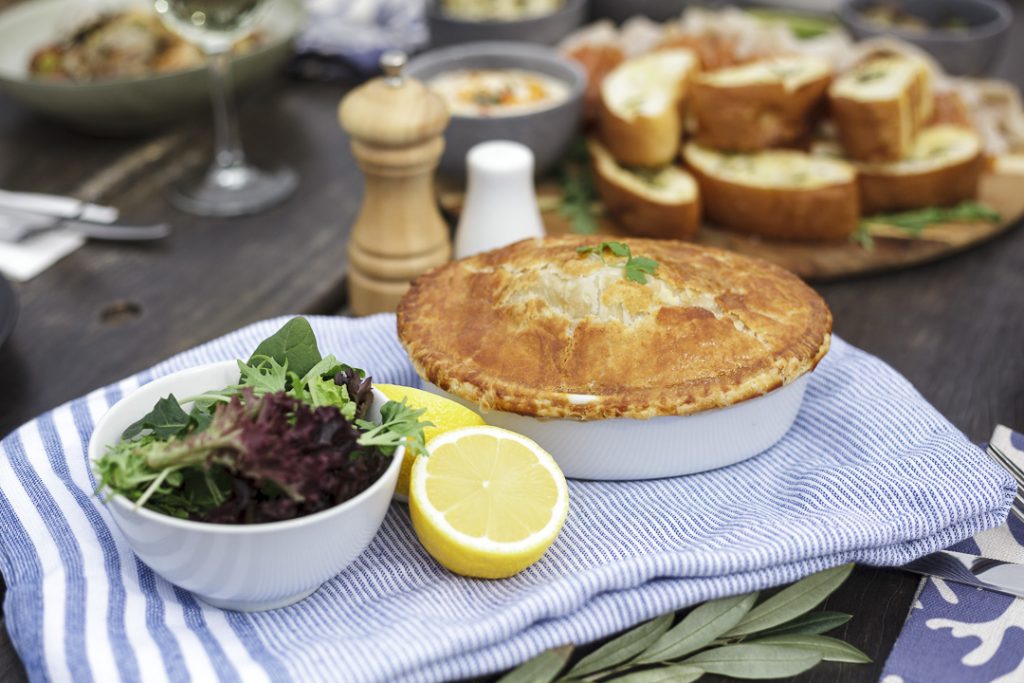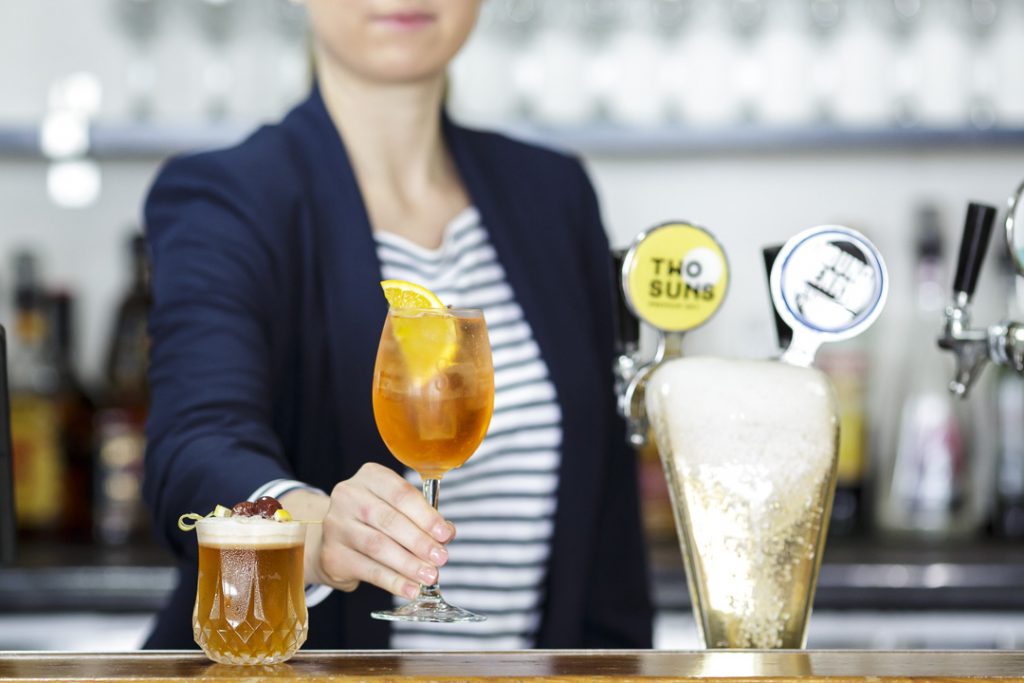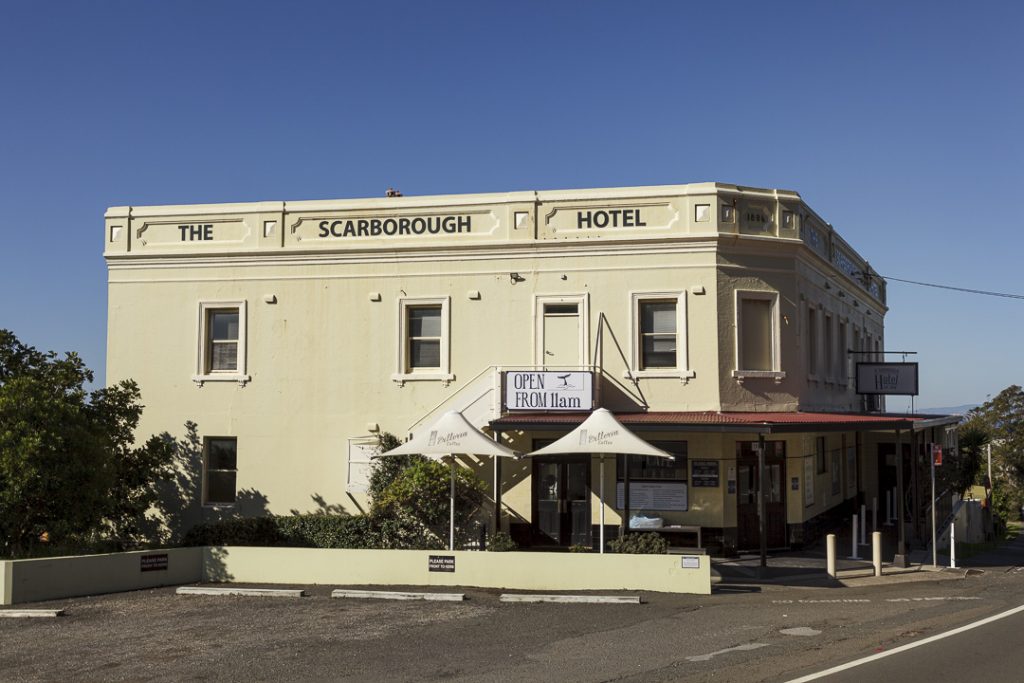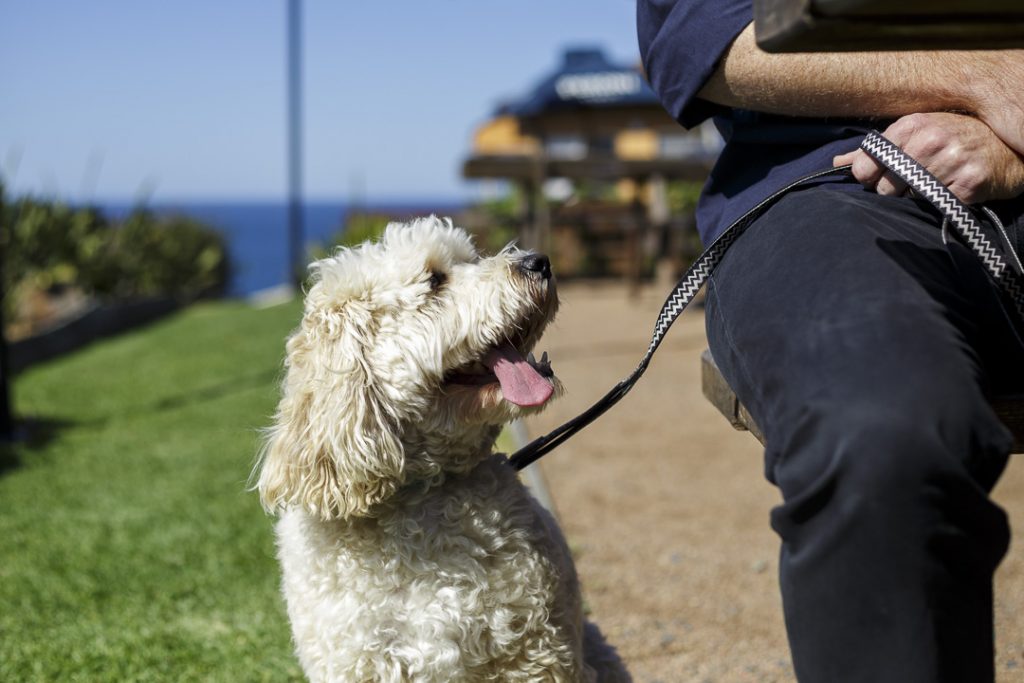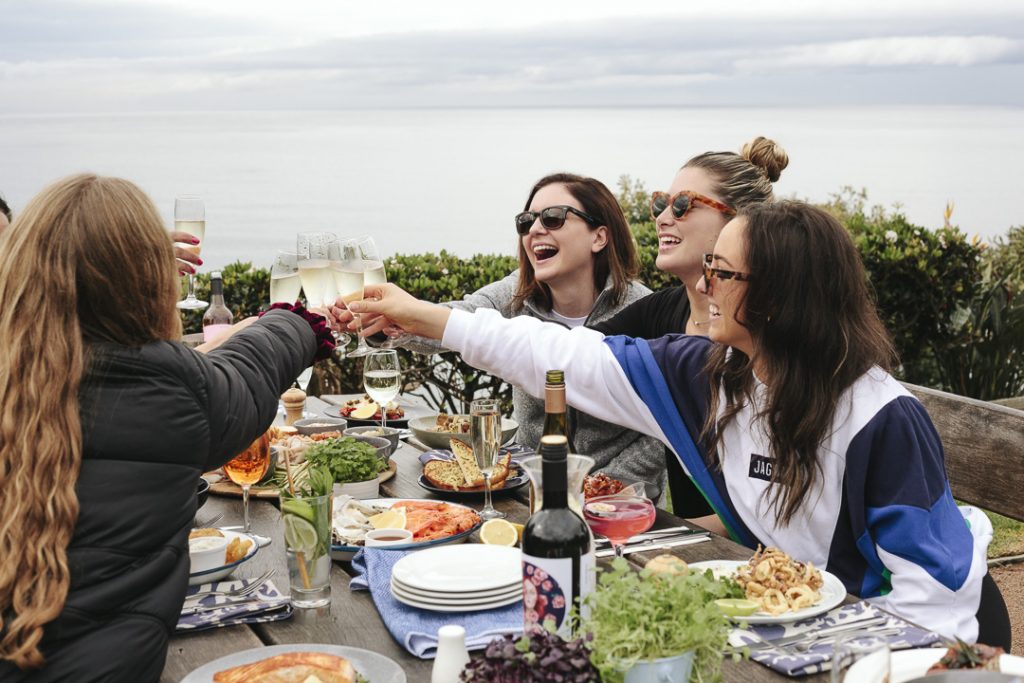 Visit The Scarborough Hotel
Bookings are available online for groups of 2 – 20. Please note reservations for groups of 5 or less on weekends and holidays are limited to our balcony area only. Garden tables are available for walk in guests on a first in, first served basis.
In the event of inclement weather we will do our best to accommodate as many tables as possible inside however we cannot guarantee a wet weather alternative
GROUPS 11 – 20 GUESTS | A hire fee of $250 per session is payable at the time of booking. Hire fee bookings are for 2 hours and have a wet weather table option.
GENERAL INFO
We have over 350 seats available in our outdoor Sea Cliff Garden and we ask that tables kindly respect a 90 minute seating policy to allow other guests to enjoy their visit.
There are over 60 seats in our bar area and guests are always welcome to grab a beer and sit on the grass to enjoy the view.
We look forward to seeing you all at The Scarborough Hotel!
SEE YOU AT THE SCARBOROUGH
Relax, meet, or entertain for drinks, lunch or brunch.